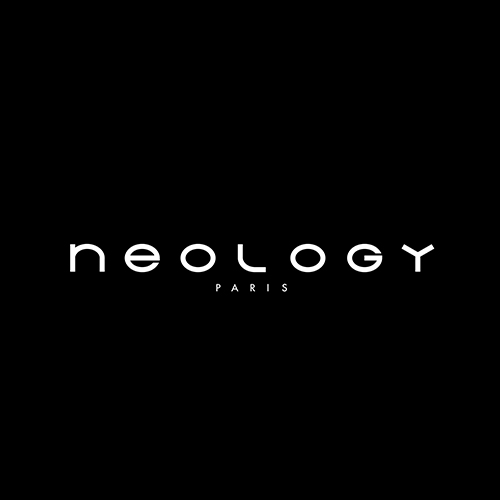 Neology Newton Set
Up to six seats available for this model, where know-how of craftsmen joiners and stretch fabric give a result all in curves and curvatures.
CHRISTIAN GHION
An impressive breadth, a hoarse voice and an out spokenness which belong to him, Christian Ghion is a Character. He was born in 1958 in Paris suburb where he grew up and he studied.
After 5 years of Law studies during which he was wondering how to make his skills profitable, he finally decided to attempt the Paris-Conflans school of architecture where he chose to study the Furniture Creation. Few months later, he integrated the ENSCI, a school of industrial creation.
Without plan and premeditation, Christian Ghion became a 28-year-old design graduate. Then he decided to create his own studio. He collaborated with well-known editors such as Cappellini, Driade, Poltrona Frau, Salviati, Sawaya & Moroni and XO.
He was rewarded many times and received a distinctive award for "Le Grand Prix de la Création de la ville de Paris" in 1991. Lately, Christian Ghion took part in many projects of interior design.
In January 2012, Christofle unveils its new line "Garden" for the bar, and in collaboration with Pierre Gagnaire, he drew a line of kitchen accessories for Alessi. 2013 will see the unveiling of the sculpture "SPIRIT" for the city of Seoul, Korea.
In 2014, the city of Aix-en-Provence entrusted the design of the largest water wall in Europe which covers Juvenal Mozart-bridge at the entrance of the city.
DENSITY
High Resiliency Density 35 Kg/M3